What are Premium Shipping options? What are the requirements for obtaining the qualification to provide priority distribution?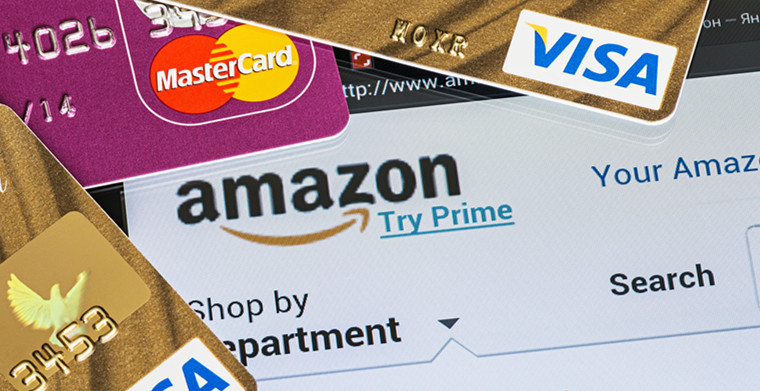 Some sellers recently received an email notifying them that they have "Premium ShippingOptions" priority ShippingOptions.Not all sellers receive this email, so when someone does, they're left wondering why they were chosen.When it comes to prioritizing delivery, most sellers know they're not meeting the requirements.
The requirement of priority delivery is quite high, generally it is difficult for domestic third-party logistics to meet the condition of arrival within 2 days (even DHL cannot meet it).If the seller has overseas warehouse, but it is difficult to guarantee that each order can be delivered to the buyer within 2 days, only amazon FBA has a strong distribution capacity can meet the requirements.
If the conditions are not met, the seller or do not go to set as good, then there is no need to deal with the mail.
But we can also take a look at some of the features.
To qualify for priority delivery, the seller must meet the following requirements within 30 days:
1. The effective tracking rate is 100%;
2. The on-time delivery rate is not less than 97%;
3. Seller cancellation rate is lower than 0.5%.
If the seller's performance record falls short of these requirements, the seller's preferred delivery status may be revoked.
Is it very demanding?
If the Tracking rate is 100%, you'll need a Tracking number for UPS, US Postal Service, Fedex or OnTrac.
The on-time delivery rate is not less than 97%, which is very difficult to achieve if it is operated by a person.Amazon FBA has multiple warehouses, and the goods can be transferred according to the address of the buyer.But sellers of overseas warehouse, few can have so much capital to build a number of overseas warehouse?Besides, the on-time delivery rate will also be affected if there is special weather.
With a seller cancellation rate below 0.5%, this tests the quality of the seller's product, functionality, and accuracy in listing descriptions.If the quality is reliable, the function is simple and the description is accurate, the cancellation rate can be controlled within the range.
---