How to reduce the complaints and refund rate caused by logistics in peak season?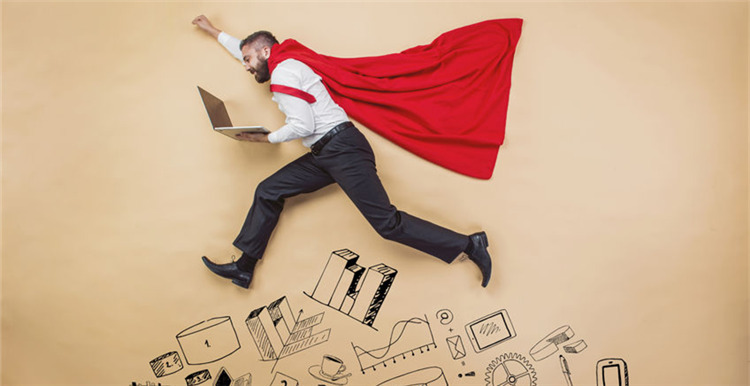 In the peak season of cross-border e-commerce, no matter big sellers or small sellers, logistics problems are inevitable. In addition to the extension of logistics time limit, the number of bags lost or damaged will increase exponentially compared with normal times. Even if amazon buyers send FBA warehouse, they will also encounter awkward situations such as waiting in the warehouse.How to reduce the complaints and refund rate caused by logistics in peak season?
After Prime day, start preparing for peak season
Before the peak season every year, the warehousing of goods is a problem amazon sellers must experience, and the waiting time for warehousing is too long.Amazon investment manager, said Chris for amazon sellers, usually the peak season of the stock up time will be longer, the reason comes from many aspects - logistics cargo increase rapidly due to peak season, the goods in the first routine appointment positions/port clearance/port of discharge/overseas warehouse when housing are in the queue, and the peak season is European and American countries in the winter and holiday, the weather conditions worsen and workers working time can also lead to unstable product transport delay.
For goods warehousing in peak season, Chris puts forward the following Suggestions for amazon sellers:
1. Make preparation plan in advance.It is suggested that sellers start the data analysis of peak season sales and stock preparation plan after the prime day, so that sellers will have enough time to complete the factory orders, product inspection, quality inspection, logistics reservation, customs clearance/secondary transportation.In addition, the earlier arrival of goods will greatly reduce the queuing time of amazon sellers' goods in FBA warehouse.
2. Use stable and reliable logistics suppliers, and communicate with them about their peak season stocking strategy in advance, so that logistics suppliers can understand the stocking plan of amazon sellers, and help arrange logistics positions for sellers in advance to avoid unnecessary arrangement and waiting.
3. Amazon sellers can also learn about amazon's one-stop cross-border export logistics service and enjoy preferential warehousing and other services.
Understand industry trends and policies, multi-dimensional analysis to ensure the accuracy of sales estimates
For amazon sellers, the battle of the peak season is not only about careful preparation of logistics, but also about ignoring any detail that might cause huge losses.
For amazon sellers who are preparing for the peak season, Chris puts forward three Suggestions to help them win the peak season:
1, As emphasized above, it is recommended that sellers make plans in advance during the peak season.Due to the arrival of the peak season, not only amazon sellers, but also factories are faced with a large number of orders, which are always in a state of rush, and the quality of products will inevitably have defects.Advance preparation can not only get a head start in logistics warehousing, but also enable the factory to have certain preparation, so that the seller can have more control over product quality monitoring.
2, Focus on service and brand.Suggested that the seller pay attention to their products and service quality of the core competitiveness, from the multi-dimensional and target groups for positioning of their products, and through the brand to safeguard their own interests, in the destination country owns the trademark sellers, can also on amazon's new brand registry system put on record on its own brand, to enjoy the brand record brings more convenient tools.
3, Keep abreast of all information.It is suggested that when preparing for the peak season, sellers should not only pay attention to various sales data of their stores, but also learn about market dynamics and industry information, timely eradicate the latest policies and product trends, make corresponding adjustments and changes, and ensure the accuracy of sales expectations in peak season through multi-dimensional analysis.
4, It is suggested that sellers should pay attention to differentiated competition, develop the market in comparison with the blue ocean market when selecting products, and invest energy in developing their own innovative technologies and products, so as to gain higher competitiveness in the market.
---