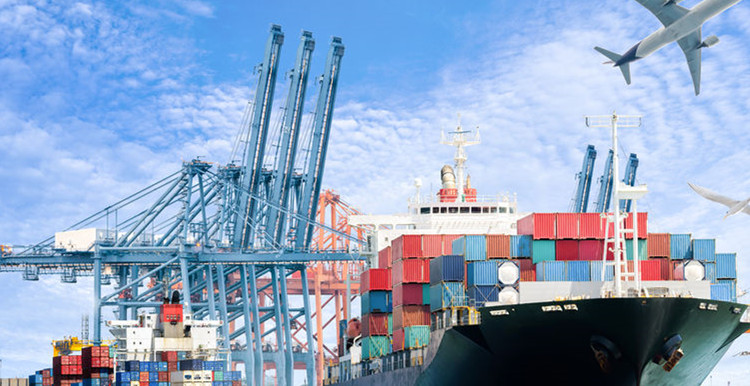 Today I would like to tell you about the reasonable delivery plan is how to operate?
Delivery on amazon platform is divided into spontaneous delivery and FBA delivery:
Spontaneous delivery, north American site is a 30-45 days delivery time, that is, the platform requires you to deliver the goods to the buyer within 30-45 days.At this time, you can use China post EUB channel to deliver goods. The timeliness can be guaranteed for the most part, but sometimes the goods will be lost or very slow.
FBA delivery, that is, you send a batch of goods directly to amazon's own warehouse.Then, after you have an order, amazon will deliver it to the buyer, which can be signed in 2-3 days.But the biggest headache for new sellers is getting shipments from China to amazon warehouses, which many can't handle.One is a lot of people don't know how to deliver goods, two is a lot of people don't know how many appropriate.Many products are afraid of selling out, hit in their own hands, a lot of people will send a few products, and finally out of stock, resulting in a poor performance in listing.
The part of transportation from China to amazon warehouse is called the first process in the logistics industry, and the first process is usually delivered by international express companies or freight forwarders.Since hair weight lowest is 21 kilograms, the prescription of airfreight is 3-10 days differ, the speed is much faster, but airfreight price is more expensive, current market price is one kilogram 30 multivariate;The other way is by sea or by rail. The fastest way to America is about 25 days, and the slowest way is more than 40 days. However, the price is very cheap.
If you only ship the goods by sea in order to save the freight cost, it will take nearly one month to ship the goods, should you wait for the time?That would be inefficient.
Here is my reasonable delivery plan for you:
You purchase a batch of selected products after the demonstration, divided into 2 wholesale goods: a batch of air, a batch of sea.
The goods shipped by air will arrive at amazon warehouse in about a week. After the products are put on the shelves, the most basic actions such as llisting optimization and advertising data collection will be started.After you operate for more than 20 days, the goods transported by sea will arrive at the warehouse, and by this time, the goods transported by air are basically sold out.
Shipping products can win orders by lowering the price in the early stage due to the low freight. When your orders are growing steadily every day, the listing page is constantly optimized, and the conversion rate of products is also improving, then your product ranking will keep rising.After a product is slowly accumulated through review, it can basically achieve stable ranking and stable profit after two months. Thus, a product is basically successful.
It's easy to write, but there's a lot to do in real operations, a lot to watch out for and a lot to accumulate, and I'll talk about that in the next article.
---